Vehicle Release Services in the Regina, SK Area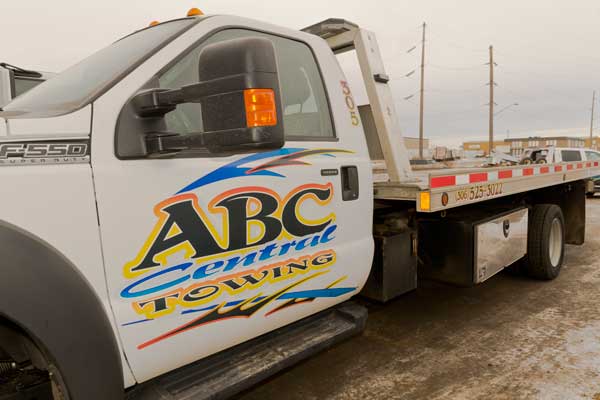 Our Compound is open 7 Days/week
Monday – Friday 8AM – 5PM
Saturday, Sunday and stat holidays 10AM – 3PM
We accept visa, mastercard or cash (As long as it is exact change as we do not keep money on the premises)
To Pickup your vehicle we require Photo ID, registration and the release certificate from an sgi issuer.
To remove items from an impounded vehicle, a gate fee applies. We accept Visa, Master card, and debit. We also accept cash as long as it is exact change as we do not keep money on the premises. You must be the registered owner with proof of ownership and ID.
For private seizures no release certificate is required but still need registration and ID.